Business Setup
Key Benefits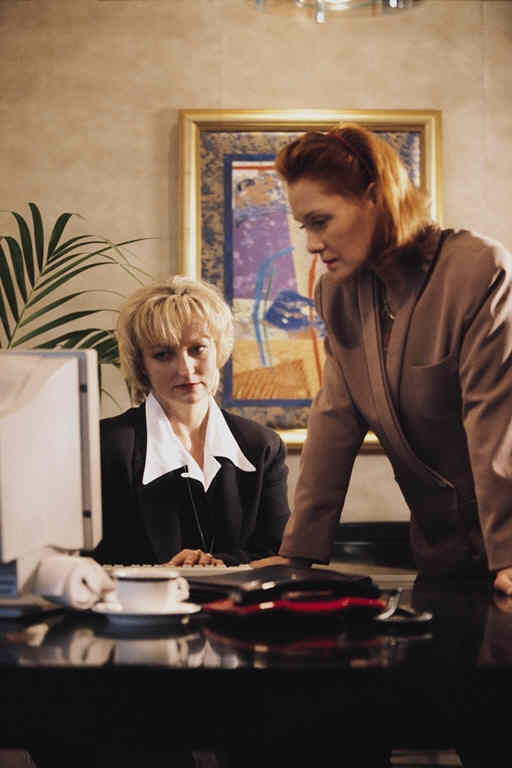 AITLAU ensures that you minimise the cost of setting up and running your business in Malaysia.

AITLAU is experienced in setting up of companies and managing the statutory compliances required by the local statutory bodies.

AITLAU is your one stop corporate secretarial and business setup firm for your business needs.
We can help you with the setup of your business. Select any of the services below to start your business in Malaysia. The following services is available to you for your convenience:
Company Registration
Request for Changes
Business License Renewal
Closing a Business
Company Name search
Registration with Ministry of Finance